Lloyd Roofing Company Inc. a family owned business since 1965. Located in Greenwood County, serving South Carolina, Georgia, North Carolina for all your Commercial and Industrial Roofing needs.
About Lloyd Roofing
"To provide our clients with superior service and value for all your roofing needs.  We always insure that we maintain high safety standards, health, and the well being of our employees to ensure they complete the task at hand for our clients."
Read More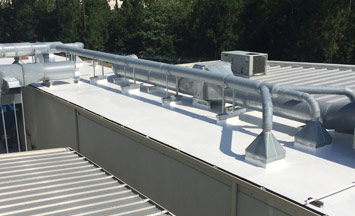 WHY LLOYD ROOFING
It is our goal to provide the owner with a roof system that provides the lowest cost possible with the maximum life cycle available. LRCI has a commitment to provide quality products with quality workmanship.
OUR SERVICES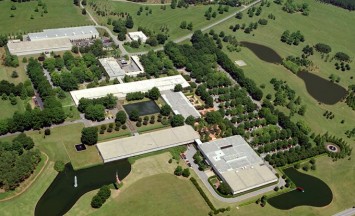 Projects/References
Large businesses in SC, NC, & GA trust us with their roofing systems. Check out the work we've done for them.
View Our Projects
Company Memberships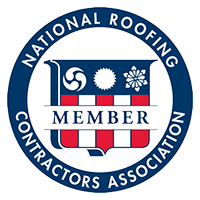 Serving South Carolina, Georgia, and NC for over 50 years.
0
ROOFING SYSTEMS INSTALLED